I've photographed Sail Racing's collections since 2014. My photography of Test Team members has taken him to locations such as Sydney, Australia and Madeira, Portugal. 
In addition to lifestyle, and action-motivated imagery, I also deliver complimenting detail images, which I produce in my Aarhus studio.

Images are utilised on Sail Racing's website, social media, and online retailers, and as print and digital features at point-of-sale in their concept stores and retailers.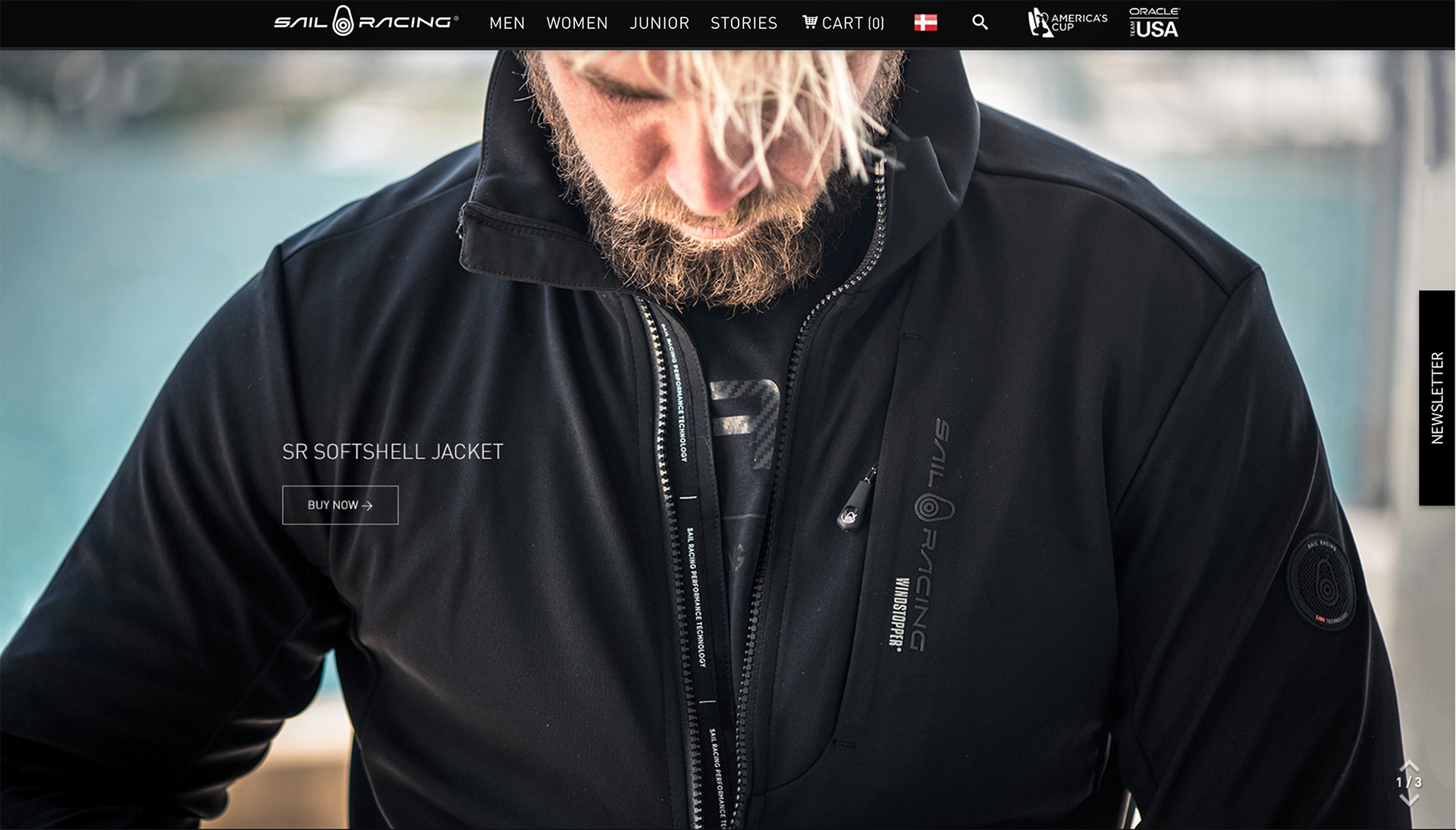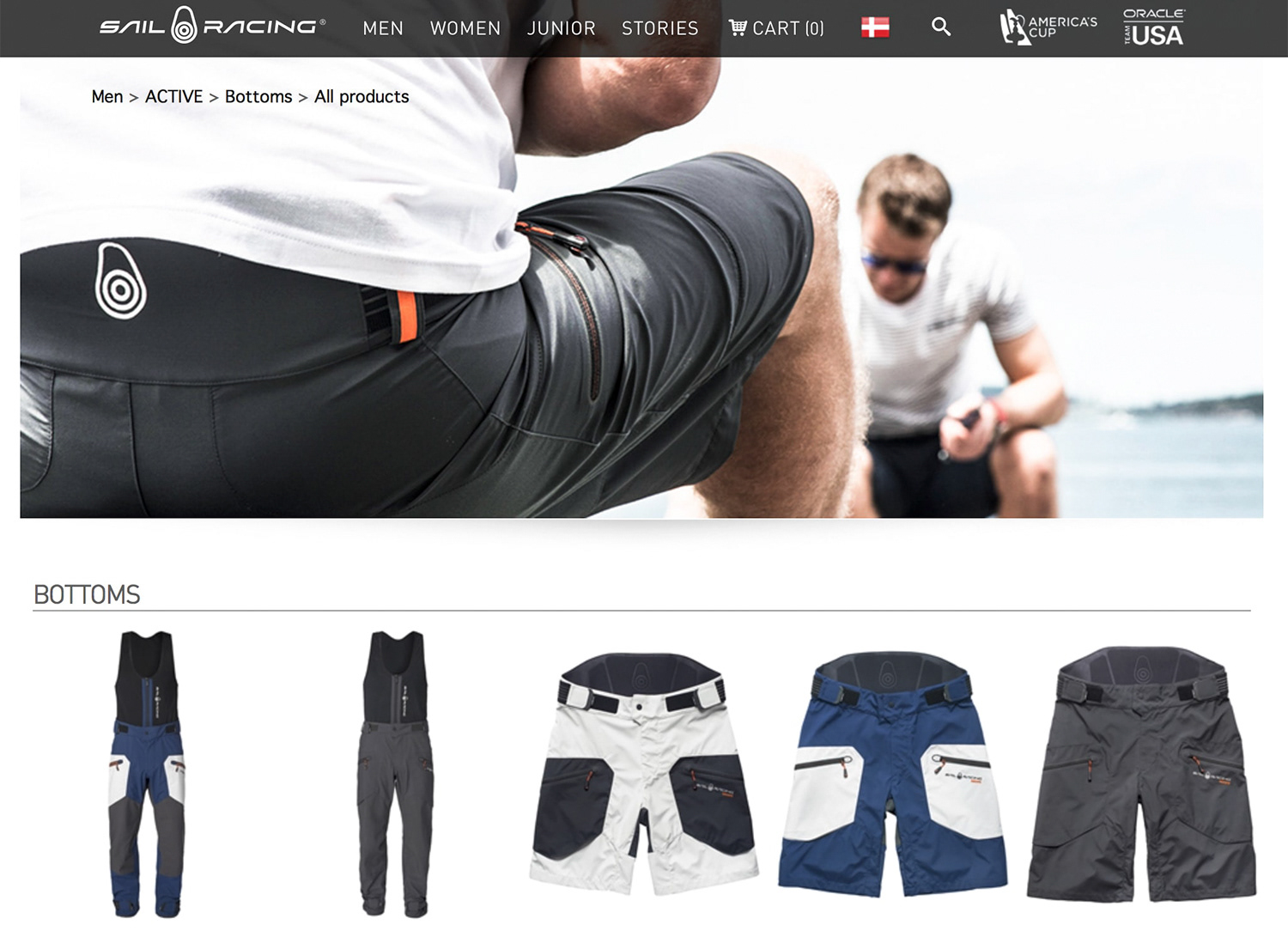 About Sail Racing International AB
Sail Racing is a Swedish high-end clothing brand which develops technical, functional, and innovative sailing apparel. They distribute their range of casual and highly technical pieces via retailers, concept stores, and online. Sail Racing is the official clothing partner of the America's Cup, and the World Match Racing Tour.
Tristan Stedman has been photographing Test Team athletes in locations such as Sydney, Qingdao, and Lisbon since 2014.